A Place of Connection and Belonging
Our rebranding efforts are all about creating a stronger, more cohesive brand that reflects who we are today and where we're headed in the future. We've updated our visual identity and structure, but we're still the same great company you know and trust.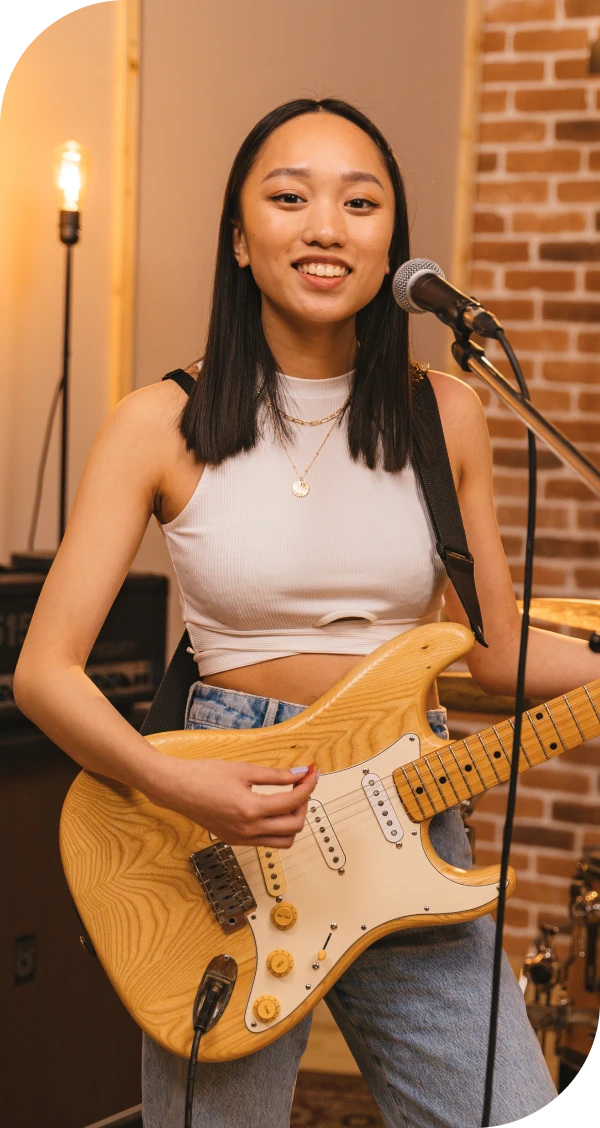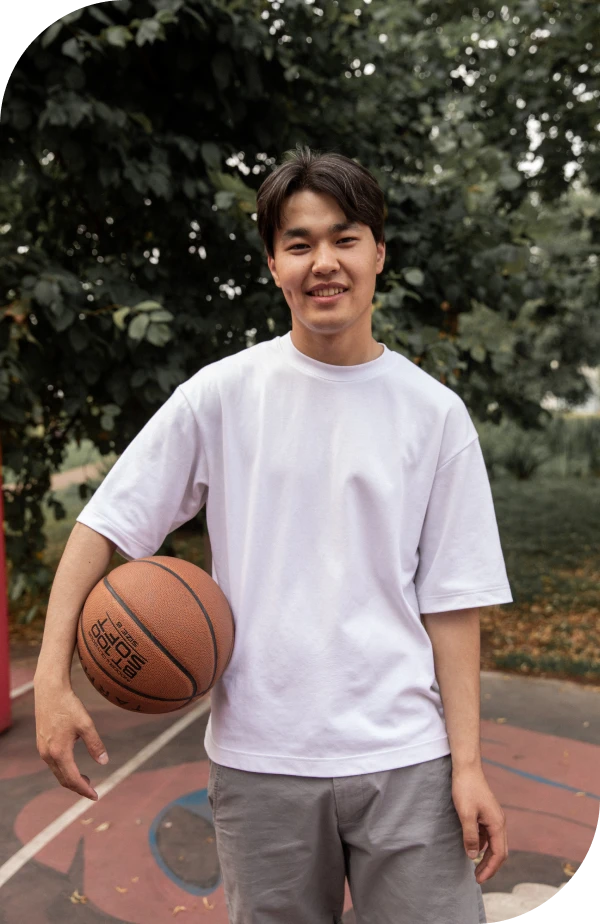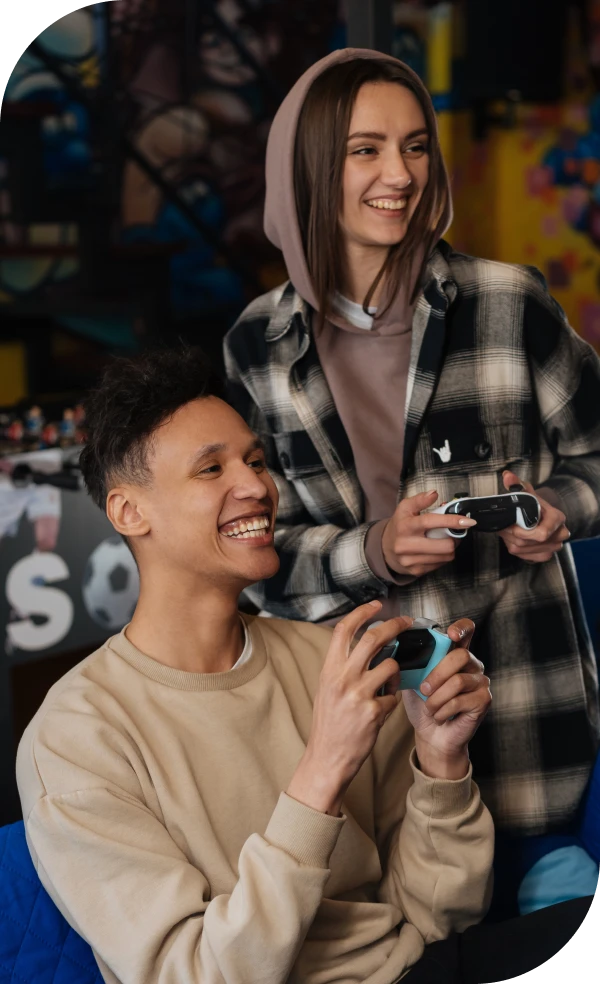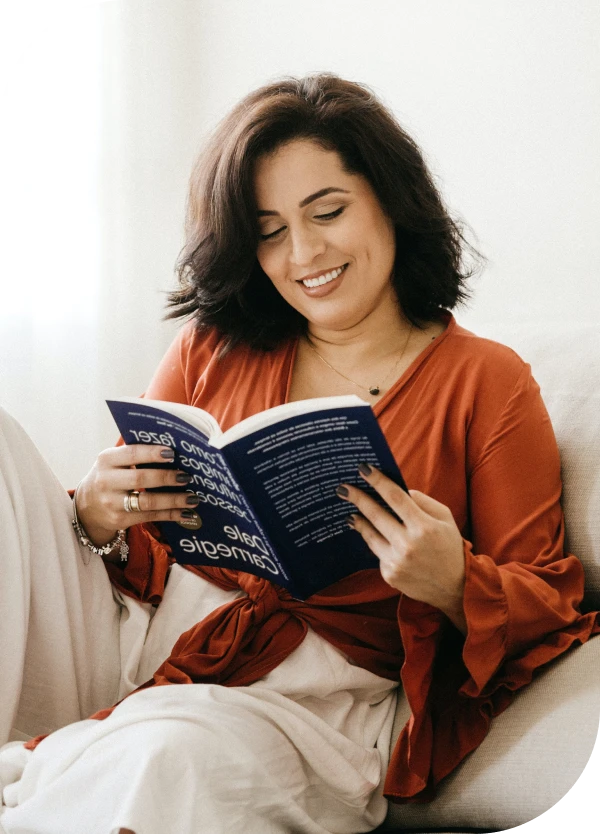 Empowering Excellence
At Alaya, we are passionate about people. We don't just provide cost-effective and efficient outsourcing solutions for home loan advisory – we believe in transforming outsourced human resources into insider talent. 
Putting People at the Heart 
Our aim is to fully align with your vision, goals, and culture to help you achieve your dreams. We understand that the success of any business is dependent on the people you have on board, and that's why we're dedicated to providing a service that places people at the heart of everything we do.